As a licensed professional, you are very busy. Continuing education is a requirement and often times, we wait to the last minute to fulfill our CE obligation. You need it to be quick but comprehensive enough to master the material. We offer a full suite of insurance continuing education courses. Our state-specific CE libraries help you quickly and easily meet state continuing education requirements and renew your producer license.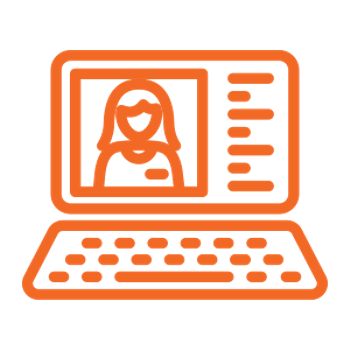 Continuing Education that is fast, easy, and cost-effective.
Trust an industry leader.
Our CE courses are designed to give you the advantage. We equip you with all the tools
and technologies necessary to be successful.

Fully Compliant CE Training Requirements
Fast and Easy Continuing Education Training

Clear Directions Makes it Painless

Mark Questions for Review On Certificate Exams

Automated Certification Reporting in Your State

365 Days Access Gives You Flexibility

Large Course Library with State Required Training

Classroom Equivalent Available Upon Request

Mobile Compatible for On-the-Go Study

Effective Compliance Ensuring Completion

Flexible Credit Hours to Meet Your Needs

State-Mandated Initial Training

Review Content during Certification Exam

Unlimited Exam Retakes Available

Unparalleled Trainer and Technical Support

Complete Library or Individual CE Courses