Series 10
Exam Prep Training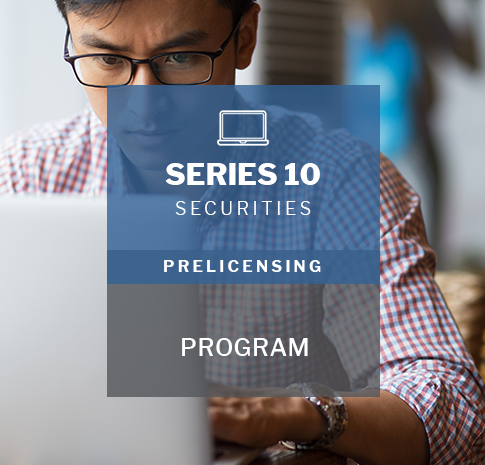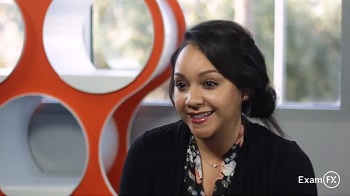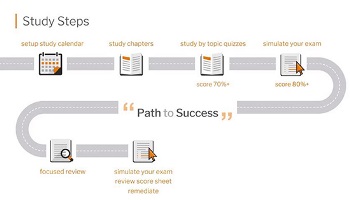 FINRA Series 10 Exam Prep
ExamFX has created a comprehensive online Series 10 training program to ensure candidates are prepared to pass their qualification exam on the first attempt.
Best Value! Series 9 + Series 10 Bundle Package >
RETAIL PACKAGES STARTING AT
$309.95

Register Now › Organization Discounts Available Contact your referring manager or recruiter for information on how to access your organization's portal.
Series 10 Training Package Information
We offer a flexible solution and package designed to help candidates pass their Series 10 exam. Our training provides a variety of helpful study tools that prepares candidates for success.
PACKAGE INFORMATION
---
SELF-STUDY PACKAGE
$309.95

-

REGISTER NOW
90 Days Course Access
Interactive Learning Portal
Online Exam Simulations
Readiness Exam
Guarantee Exam
Instructor Support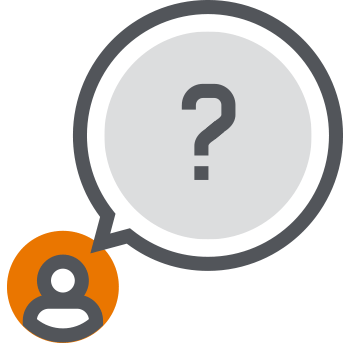 What is the Series 9/10 registration?
The Series 9 and 10 exam assesses the ability of an entry-level principal to perform their job as a securities sales supervisor. In order to obtain a Series 9/10 registration, you must pass the General Securities Sales Supervisor exams administered by FINRA (Financial Industry Regulatory Authority).
VIEW FINRA SERIES 9/10 EXAM CONTENT OUTLINE
About the Series 10 Exam
What are the topics covered on the Series 10 Exam?
The Series 10 exam is designed to determine whether an individual meets the FINRA's qualification standards for a general securities sales supervisor. The exam consists of 145 scored questions and is broken down into the following sections:
Supervise Associated Persons and Personnel Management Activities (20%)
Supervise the Opening and Maintenance of Customer Accounts (33%)
Supervise Sales Practices and General Trading Activities (36%)
Supervise Communications with the Public (11%)
See below for more detailed breakdown or visit FINRA.
Function 1: Supervise Associate Persons and Personnel Management Activities
Verifying the qualifications of newly hired associated persons
Reviewing and maintaining associated persons' registrations and disclosures
Supervising associated persons and taking corrective actions as appropriate
Maintaining marketplace and associated product and regulatory knowledge
Conducting branch office inspections and managing the delegation of duties
Function 2: Supervise the Opening and Maintenance of Customer Accounts
Reviewing new account documentation to determine if approval meets applicable standards
Reviewing customer account transactions, distributions and account transfer for appropriateness
Reviewing margin accounts to confirm proper handling and timely adherence to margin requirements
Overseeing administrative maintenance of customers' accounts
Function 3: Supervise Sales Practices and General Trading Activities
Identifying and reviewing customer complaints and taking appropriate actions
Overseeing the correction of trade errors
Reviewing daily trade activity for completeness of records or exceptions
Reviewing trading activity in employees' internal and external accounts
Supervising sales practices of products
Function 4: Supervise Communications with the Public
Overseeing telemarketing practices
Reviewing retail communications and determining appropriate approval
Reviewing incoming and outgoing correspondence including approval where required
Reviewing institutional communication and determining appropriate approval
FINRA Series 10 Exam Details
The Series 10 exam consists of 145 multiple-choice questions. Candidates will be given 4 hours to complete the exam and must achieve a 70% to pass. The cost of the exam is $125.
What is the ExamFX Guarantee Exam?
ExamFX is so confident in our training program that we guarantee users who successfully complete the Guarantee Exam will pass their licensing exam on their first attempt! If you do not pass your licensing exam within three days after scoring 80% or higher on the Guarantee Exam, we will refund the cost of your course. It is that simple. Some restrictions may apply.