Series 52
Exam Prep Training & Study Materials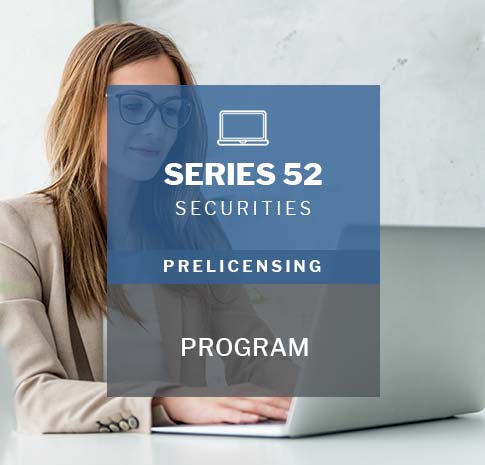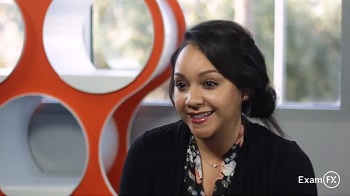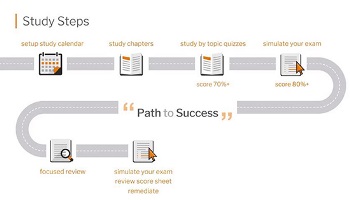 FINRA Series 52 Exam Prep
ExamFX has created a comprehensive online training program to ensure candidates are prepared to pass their qualification exam on the first attempt.
RETAIL PACKAGES STARTING AT
$119.95

Register Now › Organization Discounts Available Contact your referring manager or recruiter for information on how to access your organization's portal.
Series 52 Training Package Information
We offer a flexible solution and package designed to help candidates pass their Series 52 exam. Our training provides a variety of helpful study tools that prepares candidates for success.
PACKAGE INFORMATION
---
SELF-STUDY PACKAGE
$119.95

-

REGISTER NOW
90 Days Course Access
Interactive Learning Portal
Online Exam Simulations
Readiness Exam
Guarantee Exam
Instructor Support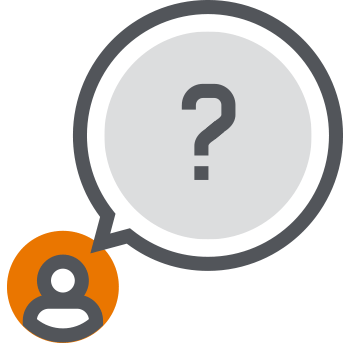 What is the Series 52 registration?
The Series 52 (The Municipal Securities Representative) exam is a Municipal Securities Rulemaking Board (MSRB) qualification exam taken by those in the Financial Services industry who want to engage in the municipal securities business. In order to obtain a Series 52 registration, candidates must prepare and pass the Series 52 exam. This exam is administered by the Financial Industry Regulatory Authority (FINRA).
VIEW MSRB SERIES 52 EXAM CONTENT OUTLINE
About the Series 52 Exam
What are the topics covered on the Series 52 Exam?
The Series 52 exam is designed to measure a candidate's qualification and competency to engage in the municipal securities business. The exam consists of 75 scored questions and is broken down into three sections:
Municipal Securities (60%)
Economic Activity, Government Policy and the Behavior of Interest Rates (14%)
Securities Laws and Regulations (26%)
See below for more detailed breakdown or visit MSRB.
Types of Municipal Securities
General Obligation (GO) Bonds
Revenue Bonds
Taxable Municipal Securities
Short-Term Muni Obligations
Municipal Fund Securities
Characters of Municipal Securities
Basic Characteristics
Tax Considerations
Factors Affecting Marketability and Liquidity
The Market for Municipal Securities
Primary Market
Bonds in the Secondary Market
Market Indicators
Customer Suitability Considerations
Analyzing Municipal Credit
General Obligation Bonds
Revenue Bonds
Sources of Credit Information
Rating Services
Credit Enhancements
Mathematical Calculations and Methods
Yields
Duration
Basis Points
Dollar Value of Points and Fractions
Accrued Interest
Level Debt Service
Gapital Gains
Flat
Market Discount Bonds
Amortization of Payment
Economic Activity, Government Policy, and Factors Affecting Interest Rates
Monetary Policy
Fiscal Policy
Factors Affecting Interest Rates
Securities Laws and Regulations
Regulation of Municipal Market Professionals
MSRB Rules
Series 52 Exam Details
The Series 52 exam consists of 75 multiple-choice questions. Candidates are given 2 hours and 30 minutes to complete the exam and must achieve a 70% to pass. The cost of the exam is $260.
What is the ExamFX Guarantee Exam?
ExamFX is so confident in our training program that we guarantee users who successfully complete the Guarantee Exam will pass their licensing exam on their first attempt! If you do not pass your licensing exam within three days after scoring 80% or higher on the Guarantee Exam, we will refund the cost of your course. It is that simple. Some restrictions may apply.