Series 66
Exam Prep Training & Study Materials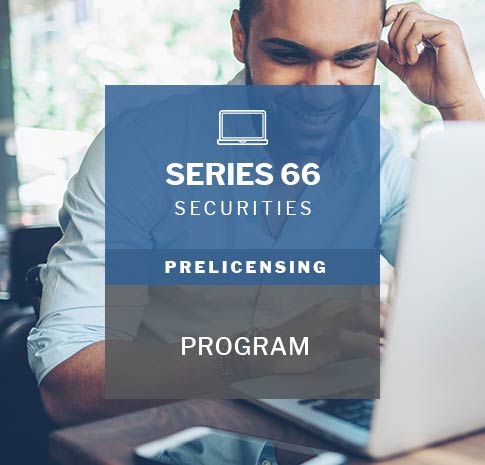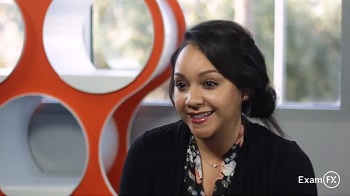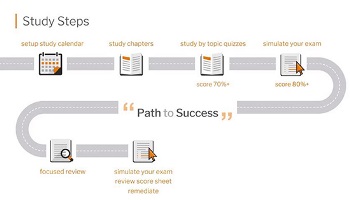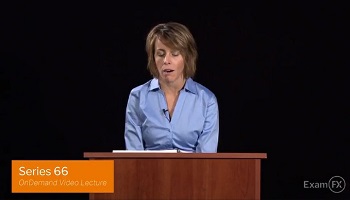 FINRA® Series 66 Exam Prep Course
Rated "Best Value" By Investopedia
ExamFX has created a comprehensive online training program to ensure candidates are prepared to pass their qualification exam on the first attempt. We have a variety of study packages available to fit every learning preference and budget.
RETAIL PACKAGES STARTING AT
$159.95

Register Now › Organization Discounts Available Contact your referring manager or recruiter for information on how to access your organization's portal.
Series 66 Training Package Comparison
We offer a flexible solution and package designed to help candidates pass their Series 66 exam. Our training provides a variety of helpful study tools that prepares candidates for success.
PACKAGE COMPARISON
SELF-STUDY PACKAGE
VIDEO STUDY PACKAGE
LIVE ONLINE PACKAGE
$159.95

-

REGISTER NOW
$229.85 $224.95 Save 2% REGISTER NOW
$317.80 $289.95 Save 9% REGISTER NOW SEE CALENDAR
90 Days Course Access
Interactive Learning Portal
Online Exam Simulations
Readiness Exam
Guarantee Exam
Instructor Support
OnDemand Video Lectures
Online Flashcards
Live Online Training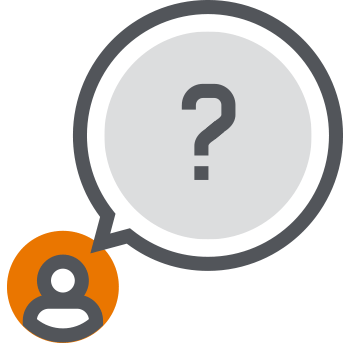 What is the Series 66 license and what will it do?
The Series 66 license allows financial services professionals to qualify as an Investment Adviser Representative and as a securities agent representing a broker dealer. In order to obtain a Series 66 license, candidates must prepare and pass the Series 66 exam (Uniform Investment Adviser Law Examination). This exam is administered by the Financial Industry Regulatory Authority (FINRA).
VIEW NASAA SERIES 66 EXAM CONTENT OUTLINE
About the Series 66 Exam
What are the topics covered on the Series 66 Exam?
The Series 66 exam is broken down into four parts (by content area). These topics include:
Economic factors and business information
Investment vehicle characteristics
Client investment recommendations and strategies
Laws, regulations and guidelines, including prohibition or unethical business practices
See below for more detailed breakdown or visit NASAA.
---
Investment Vehicle Characteristics
Basic economic concepts
Financial reporting
Quantitative methods
Types of risk
Economic Factors and Business Information
Types and characteristics of cash and cash equivalents
Types and characteristics of fixed income securities
Methods used to determine the value of fixed income securities
Types and characteristics of equity securities
Methods used to determine the value of equity securities
Types and characteristics of pooled investments
Methods used to determine the value of pooled investments
Types and characteristics of derivative securities
Alternative Investments
Insurance-based products
Client Investment Recommendations and Strategies
Type of client
Client profile
Capital Market Theory
Portfolio management styles and strategies
Portfolio management techniques
Tax Considerations
Retirement plans
ERISA issues
Special types of account
Trading securities
Performance measures
Laws, Regulations, and Guidelines, including Prohibition on Unethical Business Practices
State and Federal Securities Acts and related rules and regulations
Ethical practices and fiduciary obligations
Additional Series 66 Study Materials
ExamFX offers candidates all the study materials they need to be successful in passing their qualification exam. In addition to our online learning platform, we offer printed study materials that help candidates throughout their learning. Our Study Guide, Flash Cards and Tip Sheets can easily be added to any package during checkout.
ExamFX Series 66 packages include unlimited practice exams, designed to the simulate qualification exam. Learn more about these additional study materials by clicking below.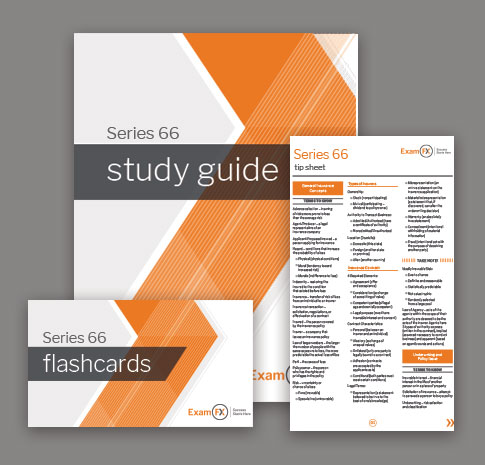 FINRA Series 66 Exam Details
The Series 6 exam consists of 100 multiple-choice questions. Candidates are given 2 hours and 30 minutes to complete the exam and must achieve a 73% to pass. The cost of the exam is $165. Candidates are required to have successfully passed the Series 7 exam before taking the Series 66.
What is the ExamFX Guarantee Exam?
ExamFX is so confident in our training program that we guarantee users who successfully complete the Guarantee Exam will pass their licensing exam on their first attempt! If you do not pass your licensing exam within three days after scoring 80% or higher on the Guarantee Exam, we will refund the cost of your course. It is that simple. Some restrictions may apply.