Series 99
Exam Prep Training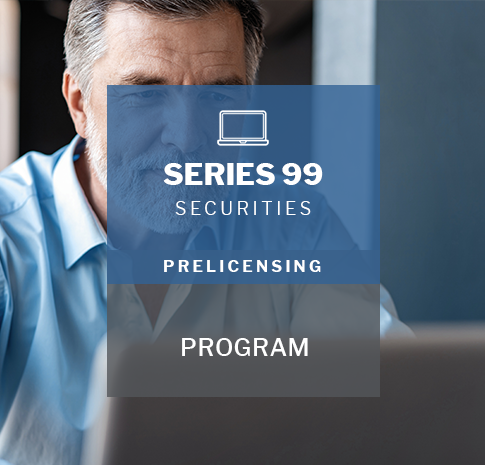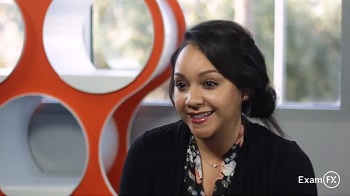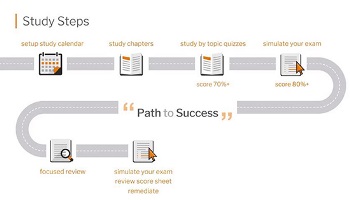 FINRA Series 99 Exam Prep
ExamFX has created a comprehensive online Series 99 training program to ensure candidates are prepared to pass their qualification exam on the first attempt.
RETAIL PACKAGES STARTING AT
$99.95

Register Now › Organization Discounts Available Contact your referring manager or recruiter for information on how to access your organization's portal.
Series 99 Training Package Information
We offer a flexible solution and package designed to help candidates pass their Series 99 exam. Our training provides a variety of helpful study tools that prepares candidates for success.
PACKAGE INFORMATION
---
SELF-STUDY PACKAGE
$99.95

-

REGISTER NOW
90 Days Course Access
Interactive Learning Portal
Online Exam Simulations
Readiness Exam
Guarantee Exam
Instructor Support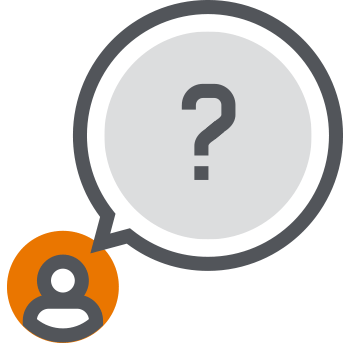 What is the Series 99 exam?
The Series 99 exam assesses the ability of an entry-level Registered Representative to perform their job as an operations professional. In order to obtain a Series 99 registration, candidates must pass the Operations Professional Exam administered by the Financial Industry Regulatory Authority (FINRA).
VIEW FINRA SERIES 99 EXAM CONTENT OUTLINE
About the Series 99 Exam
What are the topics covered on the Series 99 Exam?
FINRA has classified the exam into two main job functions an Operations Professional is expected to perform. Based on the outline, the job functions are:
Knowledge Associated with the Securities Industry and Broker-dealer Operations (70%)
Professional Conduct and Ethical Considerations (30%)
See below for a more detailed breakdown or visit FINRA.
Function 1: Knowledge Associated with the Securities Industry and Broker-Dealer Operations
Accounts Opening and Maintenance
Cashiering and Account Transfers
Custody and Control of Securities
Trade Reporting and Corrections
Margin and Stock Loan/Securities Lending
Settlement
Account Statements and Confirmations
Regulatory Financial Requirements of Broker/Dealers
Books and Records
Function 2: Professional Conduct and Ethical Considerations
Relationships and Dealings with Customers, Vendors and Associated Persons of the Firm
Customer Privacy
Importance of Escalating Complaints and/or Potential Red Flags
Broker/Dealer Supervision and Control
FINRA Series 99 Exam Details
The Series 99 exam consists of 50 multiple-choice questions. Candidates will be given 1 hour and 30 minutes to complete the exam and must achieve a 68% to pass. The cost of the exam is $40.
What is the ExamFX Guarantee Exam?
ExamFX is so confident in our training program that we guarantee users who successfully complete the Guarantee Exam will pass their licensing exam on their first attempt! If you do not pass your licensing exam within three days after scoring 80% or higher on the Guarantee Exam, we will refund the cost of your course. It is that simple. Some restrictions may apply.