LET'S DISCUSS:

Contact us below to speak about our Corporate Partnership Program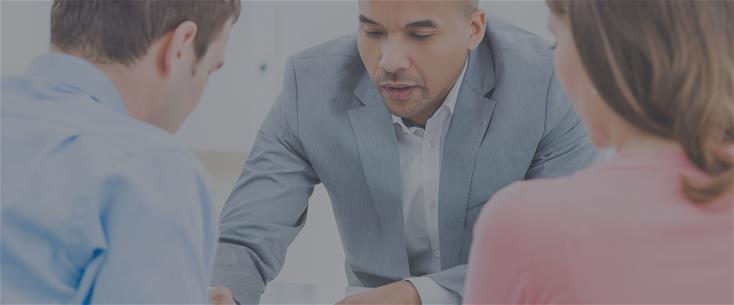 Learn more about our Corporate Partnership Program.
As a leader in the prelicensing industry, we'll develop a custom partnership program that is tailor-made for your organization, including multiple finance structures. Now is the time to partner and prepare with ExamFX - Let's discuss your current needs.
Organization-Specific Candidate Portal
Monthly Subscription Agreement
Bulk Transaction Voucher Options
Exclusive Corporate Discounts
Manager Focused Candidate Tracking
Personalized Candidate Study Materials
Custom Live Training Sessions
Single Sign-on Platform Integration
Complete the form below to discuss our Corporate Partnership Program with an ExamFX National Account Manager.