ExamFX Securities training platform provides the most comprehensive and effective study materials that closely follow exam guidelines published by the regulatory bodies, and nothing more. Our study materials help candidates entering the securities industry to easily comprehend complex financial topics, and gain the knowledge and expertise needed to pass the qualification exams. Each securities training course is uniquely designed to prepare you for a specific qualification exam and covers only the information you need to pass on Test Day.
Online Securities Training Courses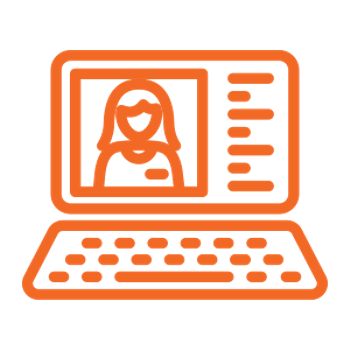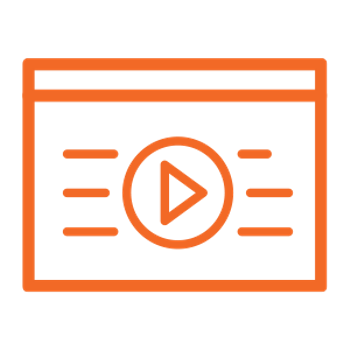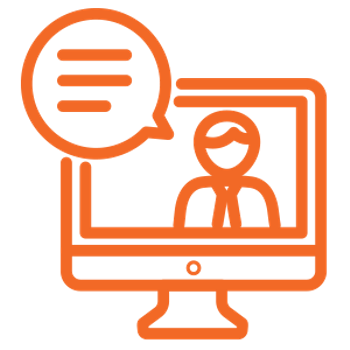 Our platform's key features give you the
advantage you need to pass on your first attempt.
Our securities training program features are designed to equip you with all the tools
and e-learning technologies necessary to be successful and pass your exam.

Interactive Learning Portal Guides Success

Practice Exams Prepare You for the Real Thing

Video Lectures on Major Topics

Live Online or In-Person Training is Available

Unparalleled Instructor Support to Help You Succeed

Interactive Study Calendar Keeps You on Track

Printed Study Materials Assist Learning

Practice Exams Provide Fresh Question Banks

Practice Questions and End of Chapter Quizzes

Readiness Exam Ensures You Pass or Your Money Back

Focused Review Helps You Study on Weak Areas

Animated Examples Make Things Clear

Chapters Cover Everything You Need to know

Key Facts and Online Flash Cards are Available

Streamlined Study Paths Outline Plan for Success

Self-Paced Study Across Devices For 24/7 Access