As a pioneer in adaptive learning, we've created technology that incorporates user performance into our training program. Each assessment is customized for the individual learner, highlighting their strengths and areas to improve. As learners move through our course, simulated exams and quizzes help them review the material, while the platform remembers where they are strongest and focuses on areas where more remediation is needed. Here we can make sure topics are thoroughly reviewed and that learners are completely prepared for their exam.
Considering ExamFX?
We are the leader in prelicensing training and have been trusted by millions of candidates just like you. We have partnered with some of the most respected companies in the insurance and securities industries.
So many learners. So many learning styles.
Everyone is different. Some learn the best through reading, others by listening or viewing. We have developed multiple study tools to accommodate all types of learning styles.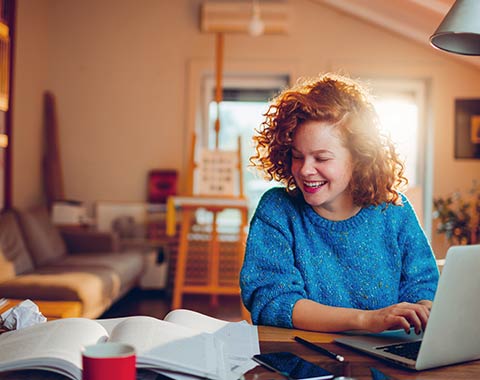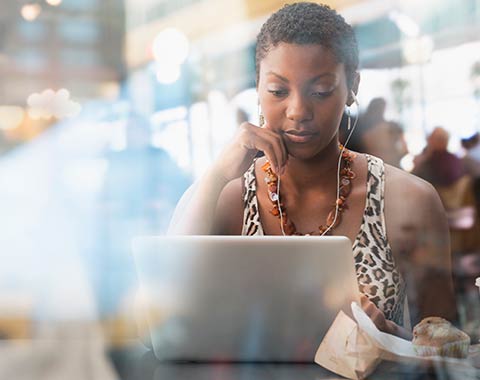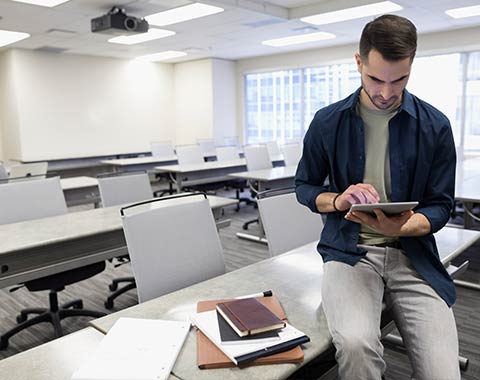 Our platform's key features give you the
advantage you need to pass on your first attempt.
Our training program features are designed to equip you with all the tools
and e-learning technologies necessary to be successful and pass your exam.

Interactive Learning Portal Guides Success

Practice Exams Prepare You for the Real Thing

Video Lectures on Major Topics

Live Online or In-Person Training is Available

Unparalleled Instructor Support to Help You Succeed

Interactive Study Calendar Keeps You on Track

Print Study Guide and Materials Assist Learning

Streamlined Study Paths Outline Plan for Success

Practice Questions and End of Chapter Quizzes

Readiness Exam Ensures You Pass or Your Money Back

Focused Review Helps You Study on Weak Areas

Animated Examples Make Things Clear

Chapters Cover Everything you Need to Know

Key Facts and Online Flash Cards are Available

Continuing Education Courses Available to Stay Current

Self-Paced Study Across Devices Anytime