FREE EBOOK:

Six Questions You Should Ask Your Prelicensing Provider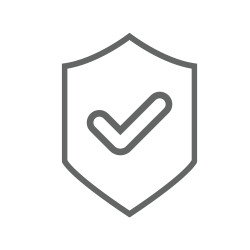 Selecting the wrong provider could cost you. There is a hidden cost to non-compliant providers out there. Download the free ebook to learn what you need to know.
Our helpful ebook will consult you on the required checklist and approach to choosing a provider. We want to make sure your prelicensing partner is setting you up for success by preparing you with the right questions.
Is your partner playing by the rules?
Do they provide a comprehensive disclose statement?
Do they provide audited pass rates?
Are they properly tracking in-program hours?
Does your provider have state-specific programs?
Are your candidates learning concepts or memorizing questions?