MANAGERS:

Register for a demo of our platform and prelicensing solutions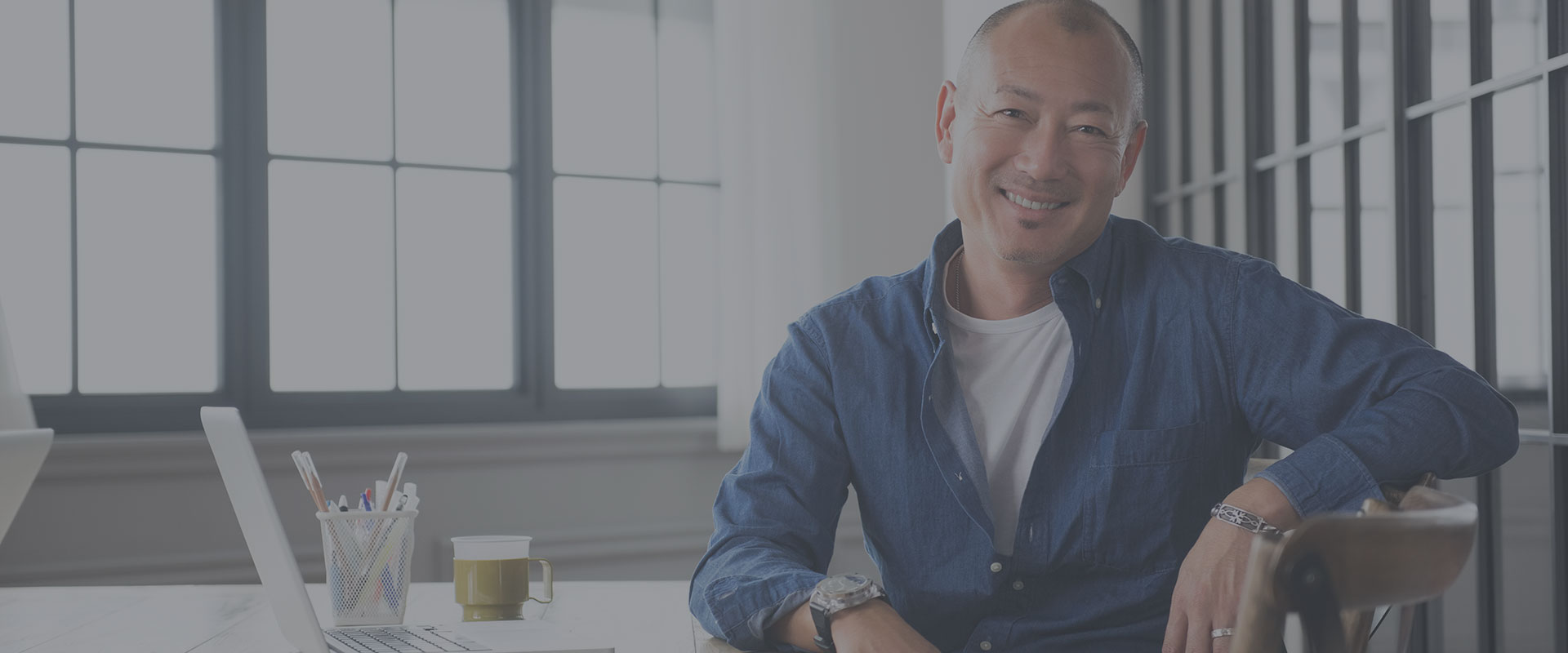 Schedule a Demo on the ExamFX Platform.
As a leader in the prelicensing industry, let us take you through a demonstration of our newest training platform and answer any questions you may have. Register for the demo and one of our National Account Managers will be in touch with you shortly.
Organization-Specific Candidate Portal
Monthly Subscription Agreement
Manager Focused Candidate Tracking
Personalized Candidate Study Materials
Custom Live Training Sessions
Complete the form below to schedule a demonstration of our training platform with an ExamFX National Account Manager.